My goal with this newsletter is to:
1

Keep You Informed I will be sharing current articles about the changes in Medicare.

2

Answer Your Questions I'm available to answer issues specific to you.

3

Stay Connected I want to make Medicare coverage as simple as possible.
Jan Birthdays
Alison M
Rosemary G
Mark F
Becky B
Robert P
Nancy J
Bradley J
Patricia S
Randy J
Celeste K
Thomas B
John M
Feliza R
Deborah D
Jack M
Garold H
Ismene V
Vickie W
David W
Gary S
Marjorie B
John C
Gerald J
Cole W
Leah O
Martin C
Don W
Jan Referrals
Marty S referred Denis W and Mark S
Barb L referred Debbie Y
Janean S referred Debra H
Dr. R referred Susan G
Birgit K referred Gabriele Z
Tom L referred Charmaine D
Connie L referred Marjorie K
Russ O referred Lynn O
Paul D referred Dolores D
Feb Birthdays
John B
Charmaine H
Ken P
Andy S
Susan G
Ron H
Patricia G
Bonnie V
Leslie D
Jorge P
Nadem P
Kathleen M
Patty F
Karen DeL
Maryjane M
Nicki M
Linda R
Rudolph M
Ava P
Feb Referrals
Paula L referred Janis G
Sandra S referred Ernie S
John D referred Leslie D
We try hard to recognize every referral but if we missed anyone, please let us know.
Just send us a quick email so that we can acknowledge you. We want all of you to know that it is our privilege to serve you.
The greatest compliment you pay us is the referral of your family and friends. Thank you!!!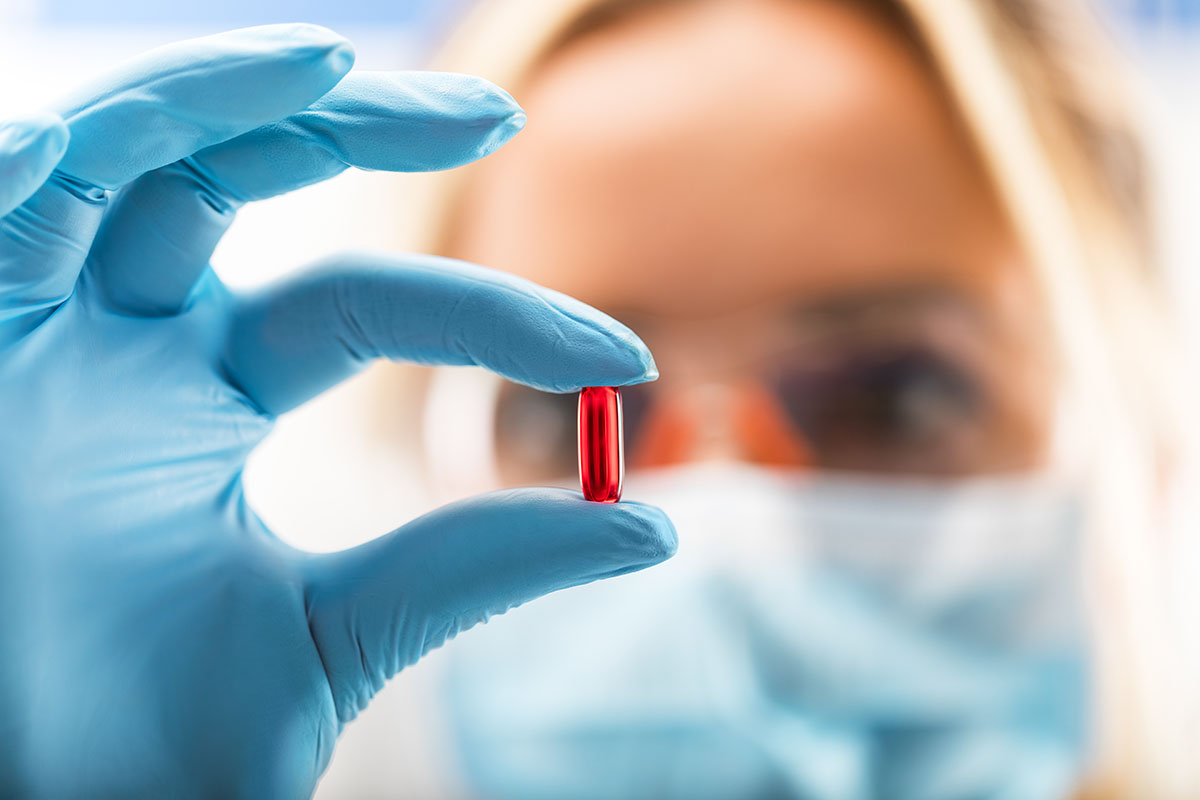 Will Medicare Lower the Part B Premium??
WILL Medicare reverse or lower the huge increase they imposed on senior's Medicare Part B Premiums?
As a follow-up to last month's article, about how one potential Alzheimer's drug was responsible for 50% of the 2022 hike in the Medicare Part B premium, from $148.50 (2021) to $170.10 (2022), we found this very interesting:
Biogen has cut the price of its Alzheimer's drug by about half, to $28,200 for an average weight person, after facing slower-than-expected U.S. sales on complaints from hospitals that its high cost was not worth its benefits. The U.S. Food and Drug Administration (FDA) approved the drug, Aduhelm, in June to treat the brain-wasting disease, despite the view of its outside advisory panel that Biogen had not proven the treatment's clinical benefit.
The U.S. Medicare program, which pays for health services for people over 65 years, has scheduled a January meeting for a national policy for the drug, making reimbursement more difficult in the interim. Biogen's $56,000 per year treatment price for an average weight person was seen as a significant cost burden on Medicare, which covers more than 60 million people . The company said it hoped the new annual price of $28,200 will expand access to the drug among patients.
Health and Human Services Secretary Xavier Becerra announced that he is instructing the Centers for Medicare & Medicaid Services (CMS) to reassess this year's standard premium, which jumped to $170.10 from $148.50 in 2021. "With the 50% price drop of Aduhelm on Jan 1, there is a compelling basis for CMS to reexamine the previous recommendation," Becerra said. A CMS spokesperson said the agency is "reviewing the secretary's statement to determine next steps."
Aduhelm was approved by the Food and Drug Administration in June. The approval for the drug, manufactured by Biogen, came despite some objections in the scientific community about its effectiveness and side effects, which include brain swelling and bleeding. Medicare officials are expected this week to re- lease a preliminary decision on coverage – i.e., whether it will cover Aduhelm at all or limit its use to certain patients under certain conditions. A final decision should come in the spring.
It's unbelievable that the Federal government would raise the Medicare premium for almost 60 million people, to pay for a drug that isn't even proven to work! Let's hope they do the right thing, and drop the Part B premium to a reasonable cost. Stay tuned…
---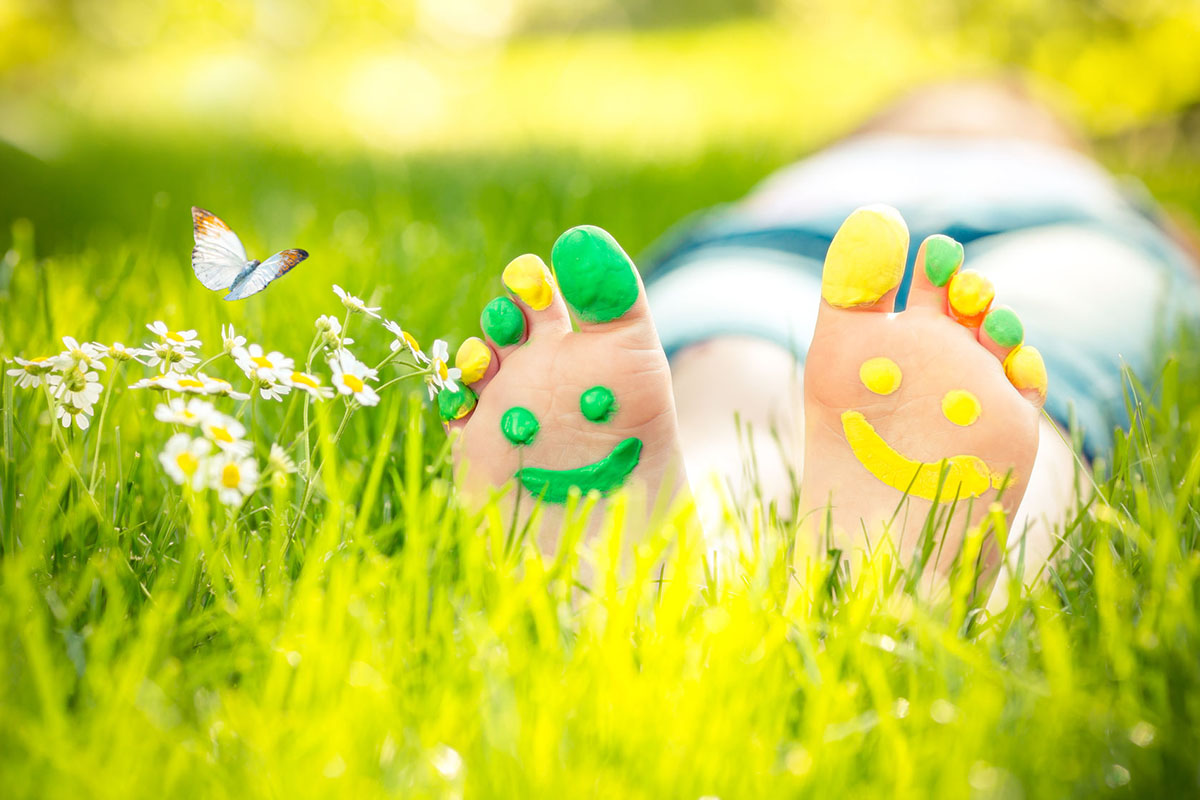 12 Fun Facts
Fredric Bauer was the inventor of the original Pringles can. When he passed away in 2008, his ashes were buried in one.
The average four year-old child asks over four hundred questions a day.
A basic calculator has six times more processing power than the computer that landed Apollo 11 on the moon.