My goal with this newsletter is to:
1

Keep You Informed I will be sharing current articles about the changes in Medicare.

2

Answer Your Questions I'm available to answer issues specific to you.

3

Stay Connected I want to make Medicare coverage as simple as possible.
Birthdays
Stephen Mc
Dean K
Ralph W
Mike G
Laura G
Ruth L
Teri F
Tommy H
Curtis M
Richard D
Frances P
Patricia F
Fred F
Don D
Dan G
Scott M
Michael R
Jim Mc
Kerry H
Arlene B
Meef L
Mary M
Leslie P
Alegria I
Rene V
Judy W
David A
Stephen R
Duane C
Caroline H
John H
Dan F
Daniel R
Don L
Marian H
Annette C
Jim P
Charlotte S
Referrals
Marty S referred Teresa K
Paul and Ismene V referred Laurie L
Mark B referred Marty A
We try hard to recognize every referral but if we missed anyone, please let us know.
Just send us a quick email so that we can acknowledge you. We want all of you to know that it is our privilege to serve you.
The greatest compliment you pay us is the referral of your family and friends. Thank you!!!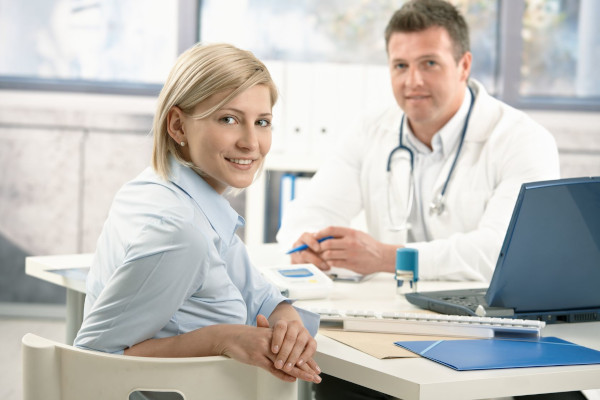 Many of you now are familiar with the various parts of Medicare, what they cost and what they cover. But for some of you, you may want a refresher, especially in light of all the crazy phone calls, television commercials and flyers you may be receiving.
Medicare Part A = covers hospital expenses, and costs you $0 monthly premium if you or your spouse have worked at least 10 years in this country and paid into the system.
Medicare Part B = covers doctor expenses and anything done in a clinical setting (such as lab work, x-rays, scans, etc.) The Part B has a monthly premium of $170.10 (in 2022) for most people. However, if your income is above a certain level, the premium can be more (we can help you figure this part out).
Medicare Part C = Part C is also known as an Advantage plan, and the "C" stands for "combined" because it combines and covers your hospital expenses, doctor expenses and in most plans prescription drug expenses, all in one convenient package. Many of these plans have $0 monthly premium and you just pay small copays whenever you have a service (ex: doctor's appt, lab work, hospital stay, etc.)
Medicare Part D = this is a stand-alone prescription drug plan, and is usually used in conjunction with a Supplement plan for medical coverage. A Supplement plan lets you see ANY doctor or go to ANY hospital, ANYWHERE in the United States, as long as that doctor or hospital accepts original Medicare Parts A & B. For the flexibility of being able to see just about any doctor in the US, the Supplement plans have a monthly premium, and usually a deductible, and may or may not have additional copays after the deductible is met. The prescription drug plans have a monthly premium, and many times have an annual deductible.
I receive calls regularly asking "What's this plan I heard about that gives me back a bunch of money?" Or, "I received a call from someone who said I could be getting $3,000 a year of dental coverage, if I just switch my plan. Is this real?" You need to understand that usually there are "NO free lunches". Many of these promises of wonderful benefits are only available to someone who is on Medicare AND their income is so low, they also qualify for Medi-Cal (Medicaid). Or they tell you that you can get $100+ cash back each month for your Part B premium, but what they don't tell you is that that type of plan is not available in all areas, or it only applies to certain groups of people like veterans, etc. We call these "lost leaders". They pique your interest, and then they sell you a different plan once they tell you that the plan you called on is not available to you. I've even had some people say that the person on the phone changed their plan without them even knowing it.
Please call me first if you have any of these questions or if you have received a solicitation you are unsure of.